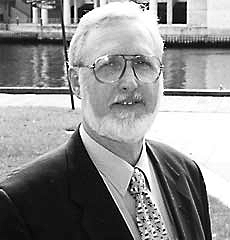 Project Engineer
BE (Mechanical - Hons),
M. AIRAH
M. Engineers Australia
Alex has been a part of ISECO since 2015; joining the company straight out of University. Alex attended Swinburne University of Technology, completing a bachelors degree in Mechanical Engineering.
Alex has been involved in most of ISECO's recent projects, including work on wineries, refrigerated warehouses and meat processing facilities, but mainly focuses on commercial supermarkets and energy modelling.
Over the past 3 years, Alex has worked closely with Jonathan Fryer to help improve refrigeration consistency and energy efficiency for Clients such as ALDI and Woolworths.
This email address is being protected from spambots. You need JavaScript enabled to view it.
Alex Rutherford