Maximising
efficiency
at
Hilton
Australia
Heathwood
meat
processing
facility
ISECO has successfully designed and overseen the installation of refrigeration services for the recently completed Hilton Australia meat processing facility.
Located in Heathwood, Queensland, the site has over 8000kW of refrigeration capacity, provided by ammonia screw compressors and secondary glycol reticulation systems.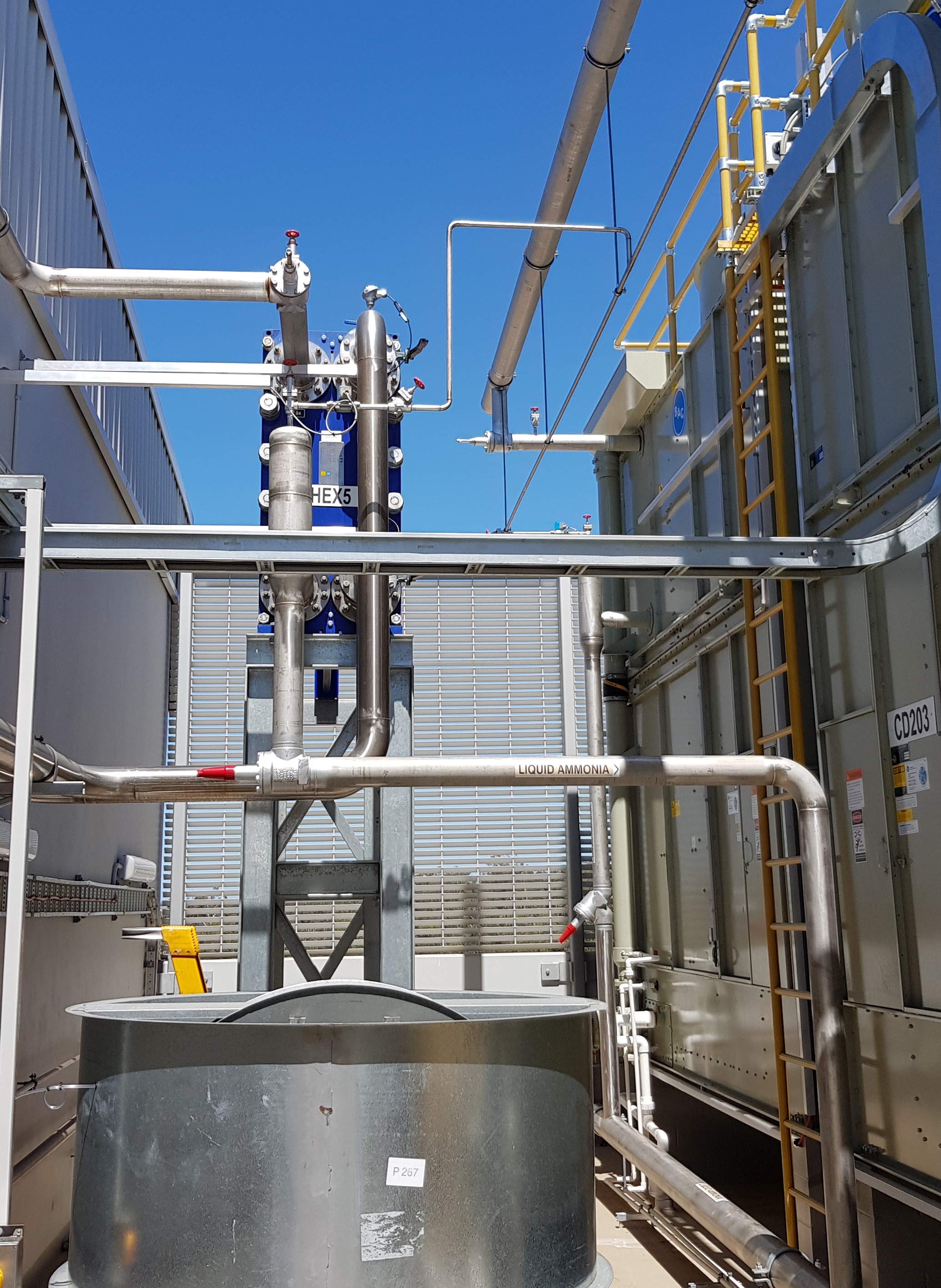 Specialist air handling and a low velocity ceiling tile systems maintain the main processing areas at a constant 7-8 degrees celsius while eliminating uncomfortable air draughts for workers. The highly automated finished goods warehouse is kept within strict temperature limits by multiple air coolers located on service gantries, which also provides convenient maintenance access.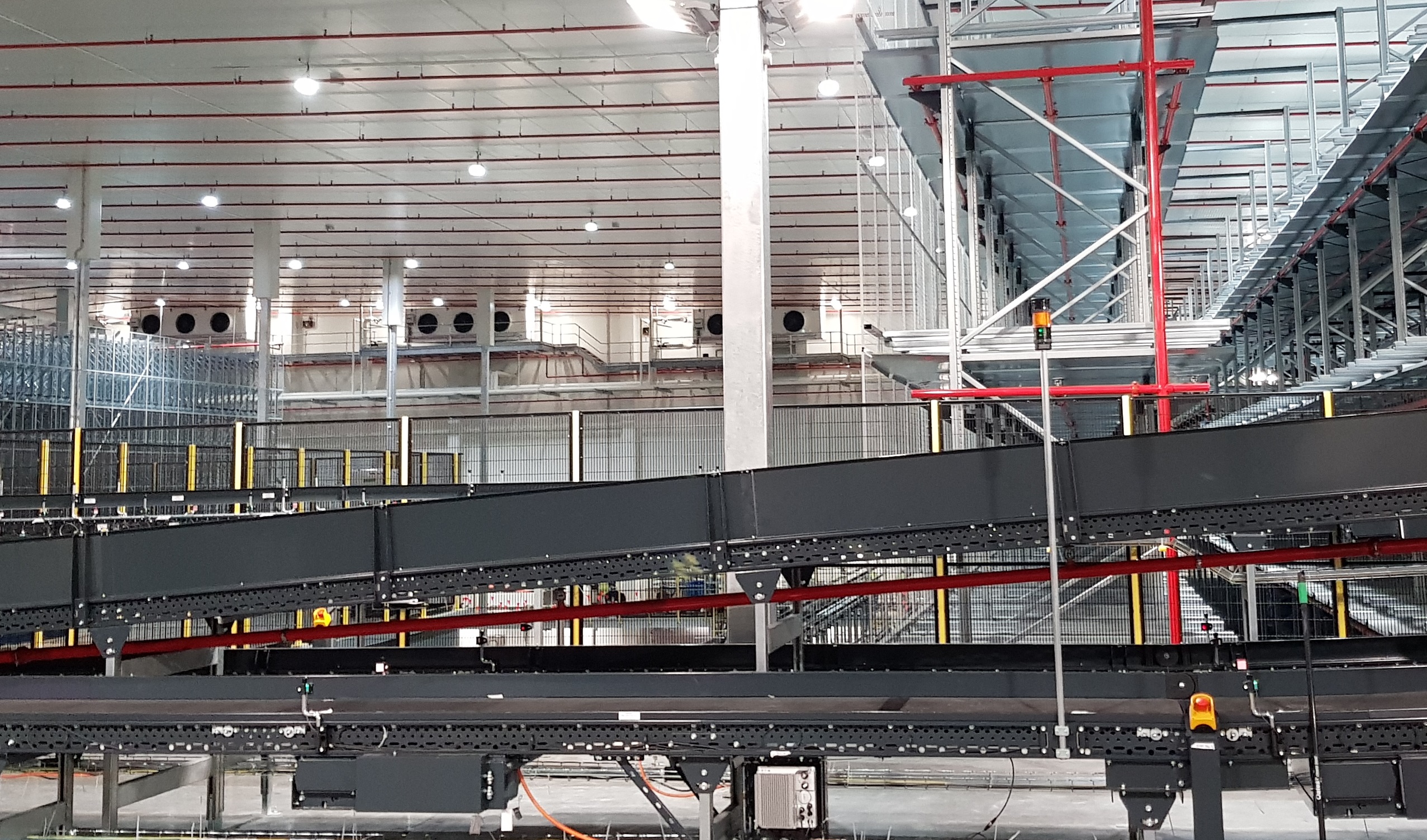 Installation of an ammonia heat pump unit will soon be completed, which will allow for over 1000 kW of waste heat from the refrigeration condensing system to be used to boost the site's hot water processing supply. Low temperature systems using environmentally friendly Carbon Dioxide refigerant in a cascae configuartion with the ammonia will also maximise saftey.
These will help achieve even better energy outcomes and cost efficiencies.